Call to Action - MRTA Opposes HB 2825
March 3, 2022
The information below is now outdated click here to see the latest information.
HB 2825 (Representative O'Donnell Dist. 95) was introduced this week. This legislation will be harmful to PSRS/PEERS of Missouri. It would diminish and impair the PSRS/PEERS Board of Trustees' full authority for directing the Systems' investment program. Below are MRTA's issues with this mandate (click here for more details):
It will reduce the PSRS/PEERS Board of Trustees' ability to independently invest the fund.
It will directly contradict the fiduciary responsibility of the Systems.
The amount it requires the System to invest is unrealistic in Missouri's investment market, which could lead to riskier investments.
This has already been tried in the past and was a failure, SB 20 (1987).
It will only serve to enrich in-state venture capital companies and does not provide any true economic benefit to the state.
It could impact the Systems' positive investment returns.
Please write your legislator today and ask them to oppose this harmful legislation.
Click here to write your legislators.
Dear Representative XXXXXX:
Dear Senator XXXXXXX:
Thank you for your willingness to serve in the Missouri General Assembly. I am a constituent, former educator, and an MRTA member who lives in your district. I respectfully ask that you oppose HB 2825. This legislation is harmful to my retirement system by costing millions each year and does not provide any true economic benefit to the State of Missouri.
Thank you for your time and attention to this important issue.
Sincerely,
Name
Address
Phone
Email
RECENT POSTS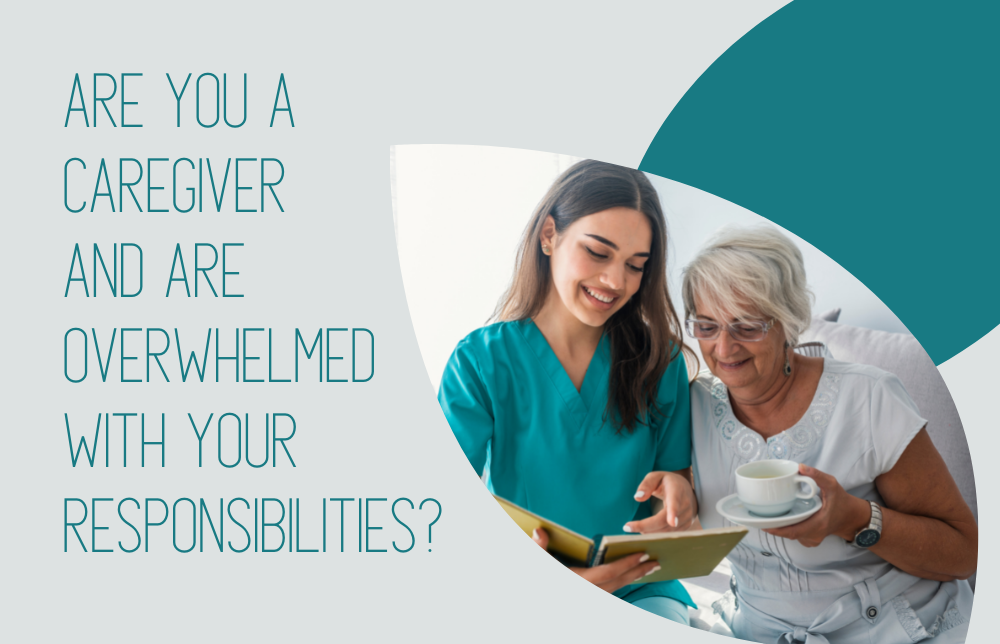 Are You In The Sandwich Generation?
Children Below. Parents Above. Stressed-Out Caregivers in the Middle. In 1981, social worker Dorothy Miller coined the
Read More