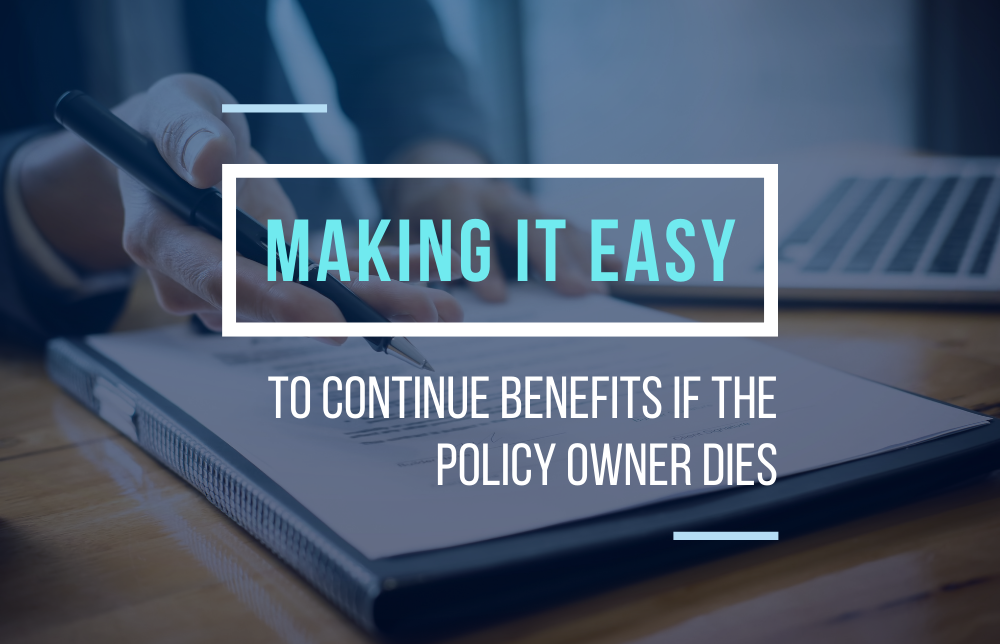 Can You Continue Receiving Benefits if the Policy Owner Dies? Your Association Makes It Easy
August 25, 2022
If you've lost your spouse and had insurance through them, you don't need to be uninsured now.
There isn't a more difficult time than when your loved one dies. The emotional toll of losing your spouse is enough, but frequently there are important practical issues that need to be quickly addressed. One of them is your benefits.
Your association appreciates how stressful this time can be and can alleviate your concerns. With our partner Association Member Benefits Advisors (AMBA), we've included a distinct provision in our policies: when a member who has benefits through the association passes away, their spouse or family member can extend the benefits that were provided through their association membership to their spouse or family member.
These benefits are some of the most important, like Dental and Vision. They can also be expensive to buy new on the market. The policies that you extend through your loved one's policy will remain affordable and comprehensive.
We welcome the family of association members to become members themselves and continue taking advantage of the benefits available.
MRTA has long prided itself on always being here for its members. Your association is also proud to be here for members' families when they need help most.
To learn more, visit www.amba-review.com or call 877-556-4584 Mon.-Fri 8am-5pm CT.
RECENT POSTS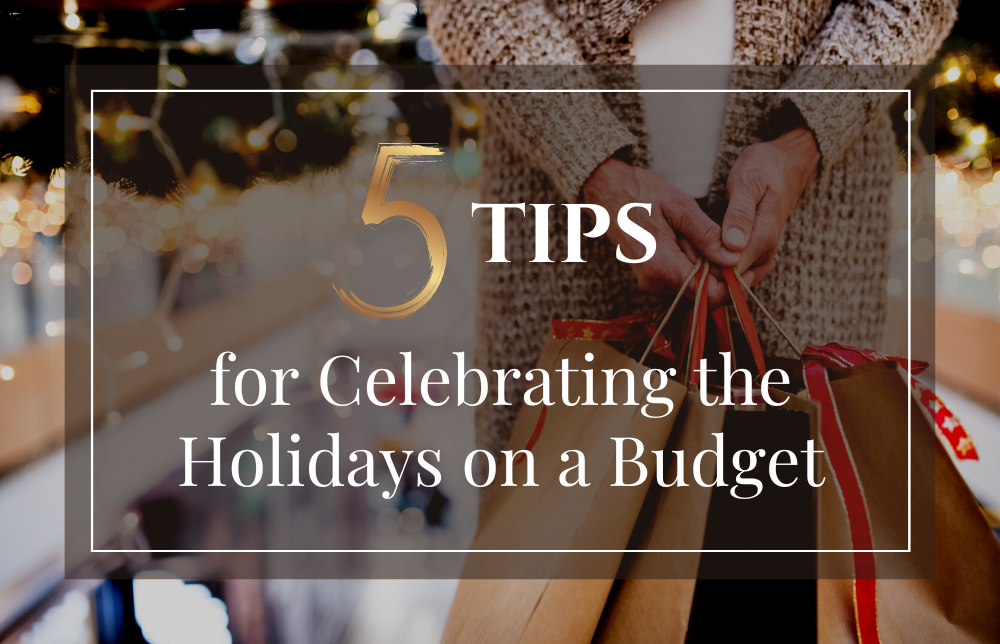 5 Tips for Celebrating the Holidays on a Budget
The holidays are a wonderful time to enjoy get-togethers with friends and family. But it can easy to go over-budget on gifts
Read More