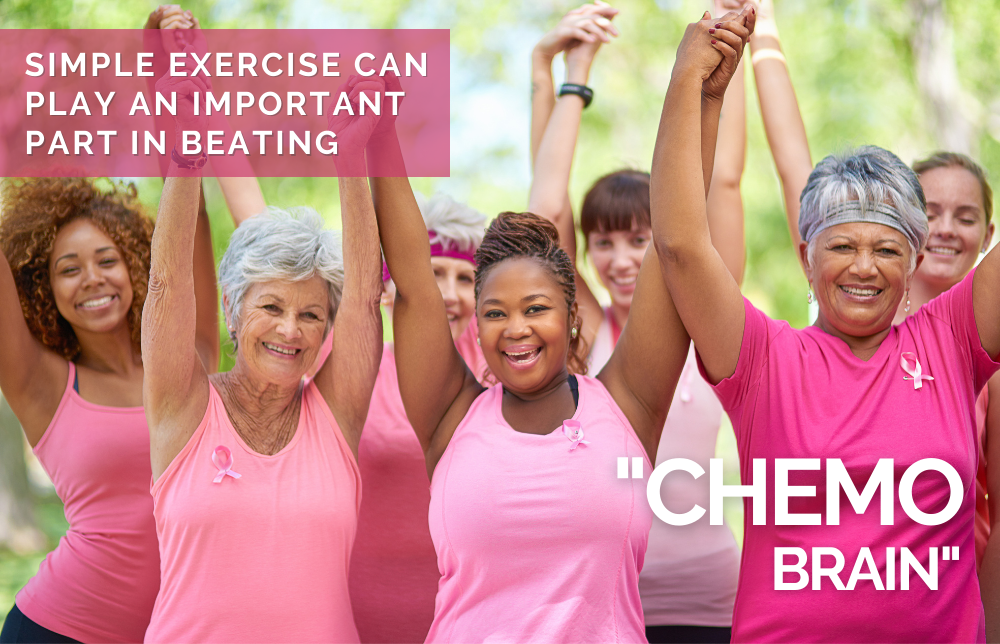 Cancer Patients Experiencing Chemo Brain: Get Those Feet Moving!
September 30, 2021
This October's Breast Cancer Awareness Month was greeted with some early good news: reports released in September indicate that breast cancer patients experiencing symptoms like "chemo brain" can benefit greatly with regular exercise.
What is "Chemo Brain"?
"Chemo brain" refers to common symptoms often reported by patients while undergoing chemotherapy. These symptoms include memory lapses, difficulty concentrating, and trouble finding the right word to finish a sentence.
Researchers set out to answer if maintaining an exercise regimen might help. The results were encouraging, with the findings suggesting that maintaining higher levels of physical activity may indeed be important for protecting cognitive abilities for patients with breast cancer undergoing chemotherapy.
Maintaining moderate to vigorous physical activity is already a problem for most American adults. Only about 33% meet government guidelines calling for at least 150 minutes of moderate to vigorous physical activity per week. That number falls dramatically while a person undergoes chemo treatments for breast cancer: down all the way to 21%.
For the study, researchers assessed four types of mental skills. The cancer patients who got the recommended levels of exercise before and after chemo showed encouraging results. They had similar results on the mental assessments to those in the control group. The control group consisted of people who were not undergoing chemotherapy and exercised regularly and outperformed those who never met the guidelines.
Significantly, results of memory and attention tests among breast cancer patients who met the activity guidelines before chemo were similar to those of people in the control group. However, the active cancer patients still perceived a significant decline in thinking skills, especially during chemo.
The findings lay the groundwork for future clinical trials on whether moderate to vigorous exercise can ward off chemo brain, the authors said.
Exercise Can Play An Important Role
The study proves that exercise can play an important role for those undergoing chemotherapy to treat cancer. Another thing that can help enormously is having a Cancer Plan from MRTA and AMBA. This plan will pay you a lump sum upon initial diagnosis. You're free to spend the money as you wish: to pay medical bills, buy home exercise equipment, cover the cost of transportation to the doctor – the money is yours. You can even add a Heart/Stroke rider for an additional premium to your policy. Get more information at www.amba-review.com or speak with a skilled AMBA representative by calling 866-615-4063.
RECENT POSTS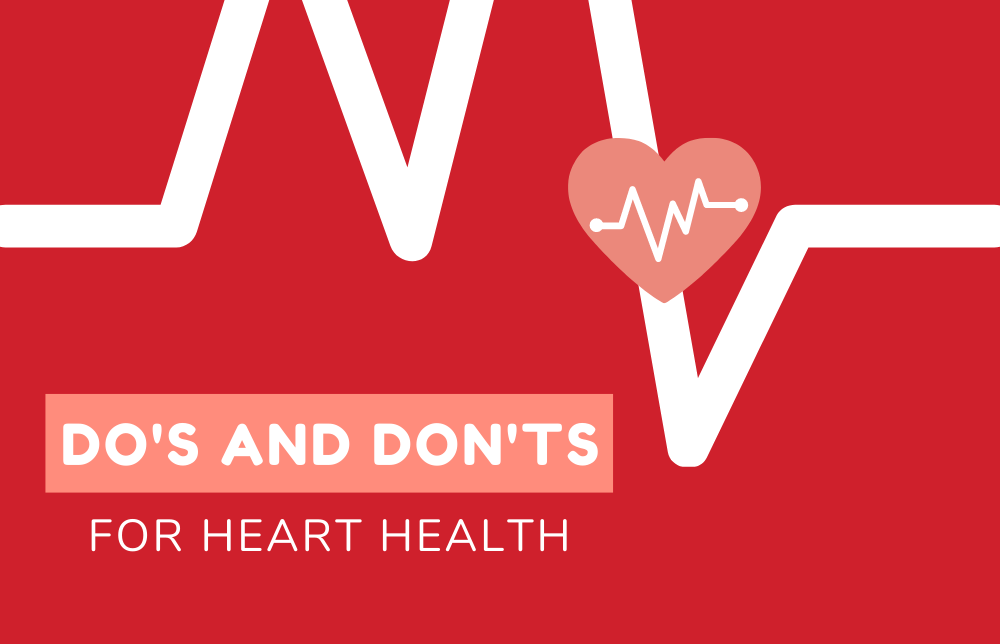 7 Do's and Don'ts for Heart Health
It's February – American Heart Month – a time when the nation spotlights heart health and disease, the No. 1 killer
Read More