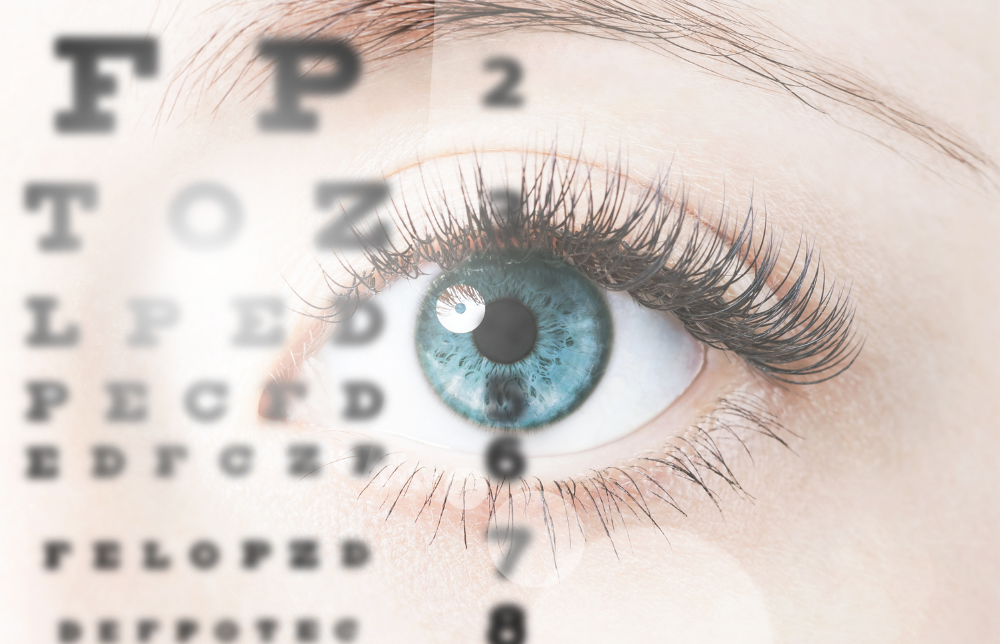 Looking to Get the Most Out of Your Vision Benefits? We've Got You Covered
January 2, 2021
If your 2021 resolutions include taking care of your health, among the most important is your eyecare. Taking advantage of the benefits of the vision insurance available from MRTA and AMBA can help you save money and keep your eyes healthy.
Choosing an in-network eye doctor is easy and can save you hundreds of dollars.Whether you're in a metropolitan or rural area, we offer members great benefits and low co-pays from thousands of eye doctors. From eye exam to eyewear, many of these doctors have practices that conveniently can take care of all of your vision needs.
Already have an eye doctor and you want to keep using them even though they're out of network? We offer great reimbursements, including up to $45 on exams, $50 on progressive lenses, $70 on frames, and more.
We know how important yearly check-ups are, so your coverage includes an annual WellVision Exam for a low $15 co-pay. Your network doctor will check your eyes for any vision issues, as well as other indications of other potential health problems.
Is it time for new lenses or you just want to update your look with a new pair of frames? We've got you. Our plan gives you access to prescription eyeglasses for a low $25 co-pay, along with coverage for new lenses every 12 months, including 100% coverage on Standard Progressive lenses. New frames are covered every 24 months, with a $150 allowance for featured brands and even more for featured brands. Need a second pair? You'll save 20% on additional glasses and sunglasses.
All of this – and more! - is available for a great discounted group rate from MRTA. You can select your plan to include just yourself, yourself and your spouse, or yourself and your family!
We're here to help you get more out of your vision plan benefits! Sign up for a Vision Plan through MRTA.
RECENT POSTS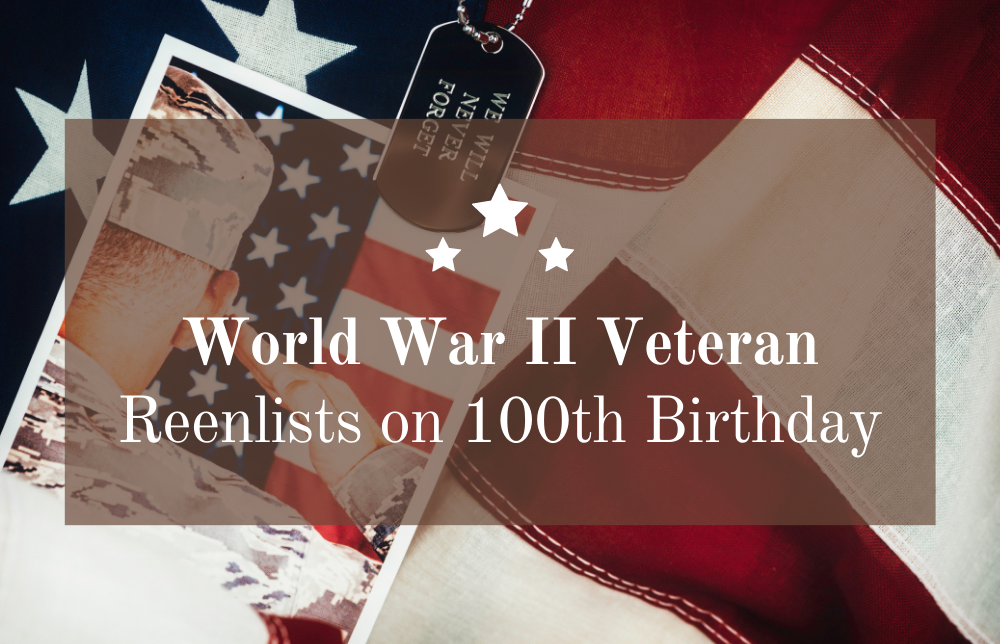 World War II Veteran Reenlists on 100th birthday
On his first day as a centenarian, Robert "Bob" Munie got his birthday wish to return how he spent his years as a young man:
Read More