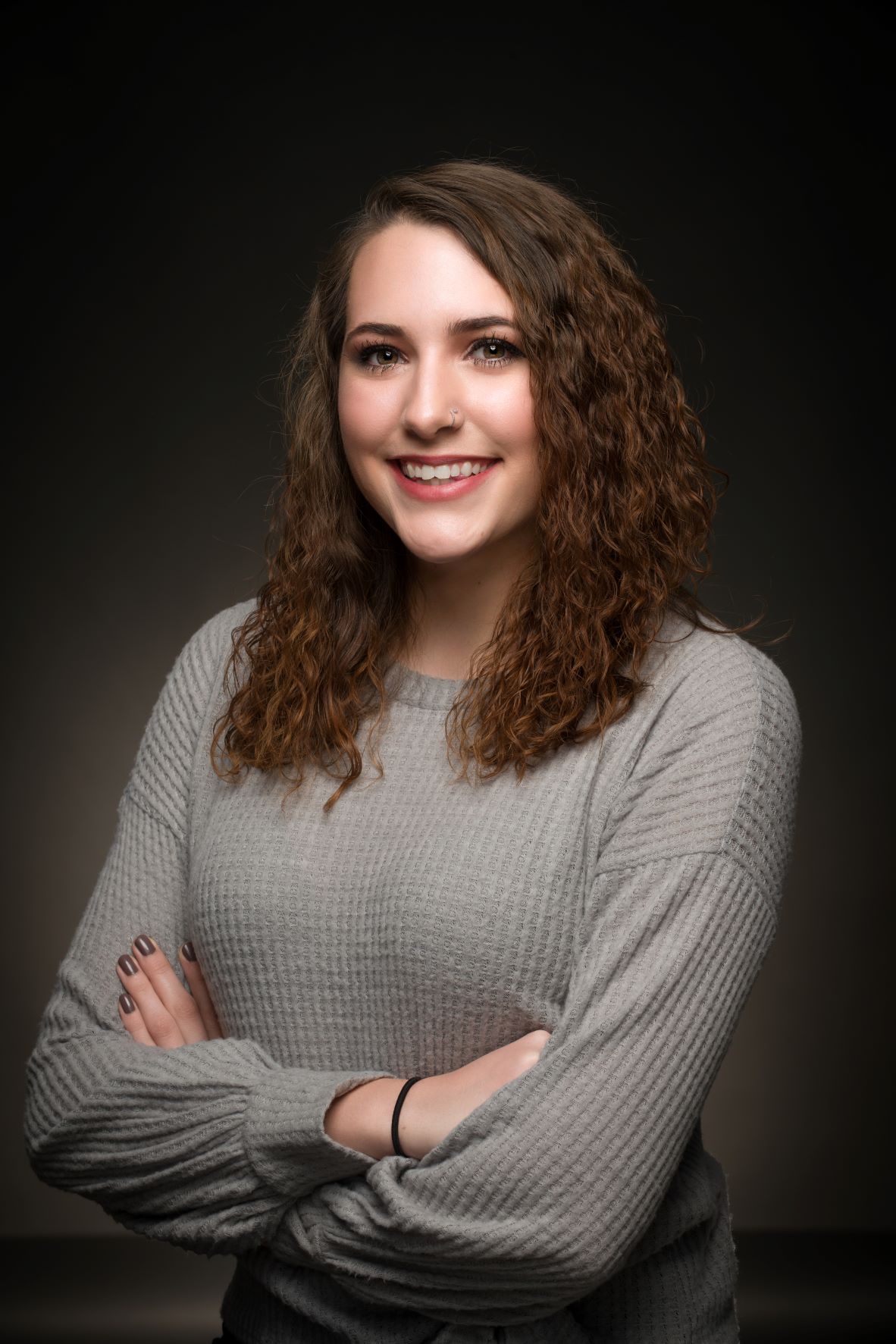 Meet the Staff - Morgan Piening
May 9, 2022
The Talent Behind the Success of MRTA
MRTA has successfully advocated for Missouri public school teachers and personnel since its inception in 1960. Now, under new leadership, the organization is giving itself an upgrade, reinventing itself with a forward-looking vision to collaborate, grow and strengthen MRTA, especially in a post-Covid environment, where our association was greatly impacted. A key part of this is the MRTA office team. These dedicated and talented individuals are passionate about their mission and uniquely suited to take the organization into the future.
Today's Spotlight: Morgan Piening, MRTA/MRTF Administrative Assistant
At the MRTA office in Jefferson City, Morgan Piening wears a lot of hats. Although she has only been with MRTA/MRTF for about a year and a half, the wide variety of work she does is essential to the organization's daily operations.
Morgan is likely the voice you hear when you call MRTA. She is also responsible for much of the administrative work required to run the organization, including preparing mailings and keeping track of over 40,000 raffle tickets, entering in the Unit of Excellence, Unit Officer Reports, and Distinguished Retiree. She is involved in event preparation, handling meeting registrations, shipping materials like brochures and pens to units for use at conferences, and helping with setup. She is also in charge of setting up any meetings that are held at the office.
"Morgan is the first person that most of our members meet and talk to, she is so happy, helpful, and friendly. She always is willing to help out members and staff when needed," said Maria Walden, Executive Director. "And most importantly, she does it with a smile."
Her role is unique in that she is the sole employee of the Missouri Retired Teachers Foundation (MRTF) and splits her time between the two entities. She is responsible for all office functions related to the foundation, including data entry related to grants and donations.
Morgan is willing to take on any tasks that are asked by her colleagues when needed. They describe her as someone who, "you know is always going to be there to help." If that isn't enough, Morgan is also MRTA's mascot, Blitz, but shh, that's our little secret.
If you ask her why she does it all, her response is simple. "It's the people, our members."
"When I was new and attended my first meeting, they would approach me and say, 'Oh, I have heard your voice on the phone all the time but now it's nice to be able to put a face with the voice.' It makes for a caring work environment."
"Our members and the staff make you feel like family," she added. They are always quick to give me a hug and ask how I am doing. And make me feel like they really care. At the office, we work so well together that I feel like this is the kind of job and workplace that is hard to come by, especially with the staff we have. We have a connection that seems hard to find"
Morgan is currently attending Columbia College online in pursuit of an Associate degree in business while working full time. She lives in Jefferson City, MO with her two dogs Major and Mabel. Morgan also loves spending her free time being active and enjoys being outside exploring new places with her dogs, along with spending time with family and friends.
"I'm always ready to learn something new and face new challenges," she said. We believe it.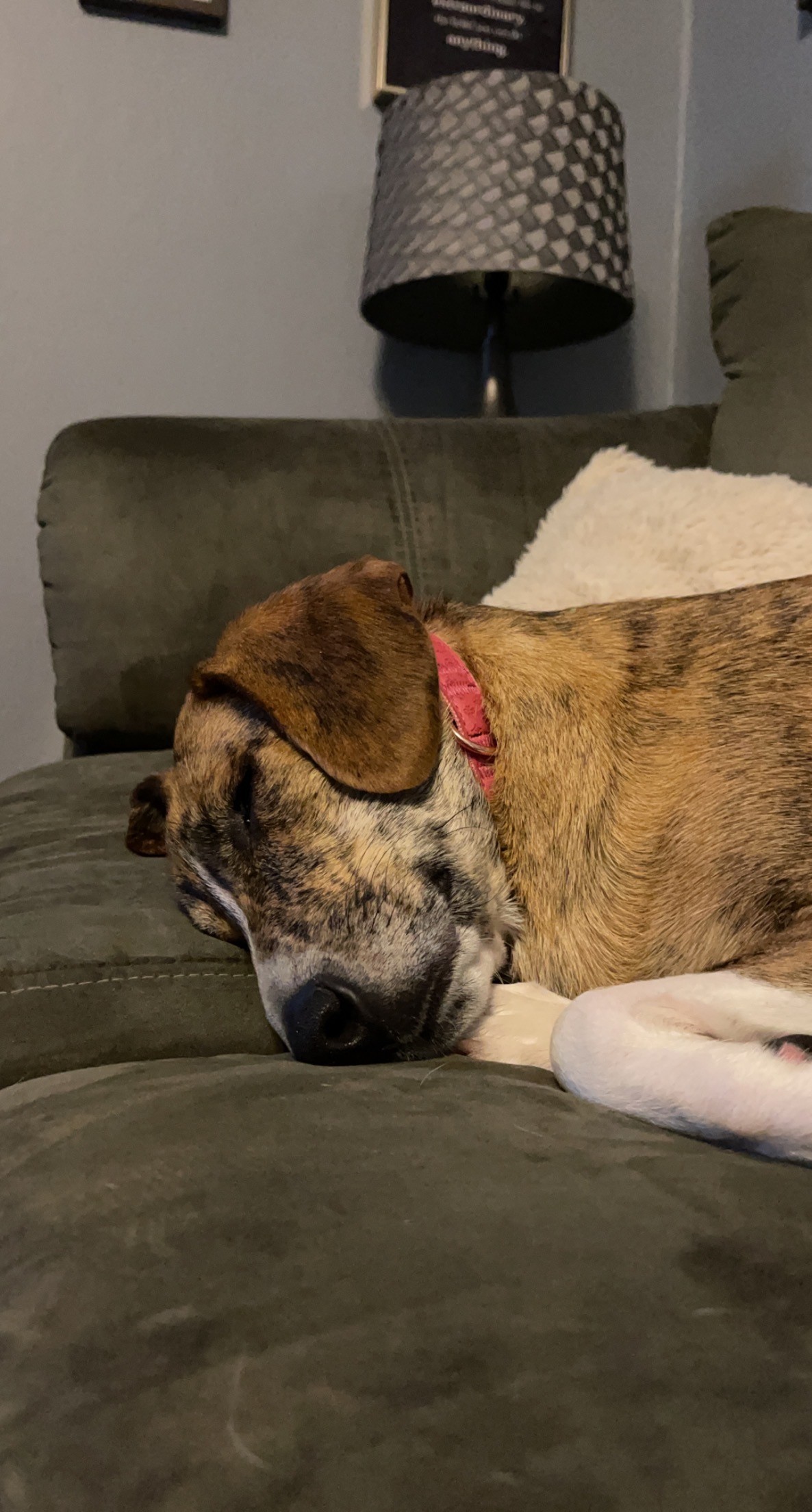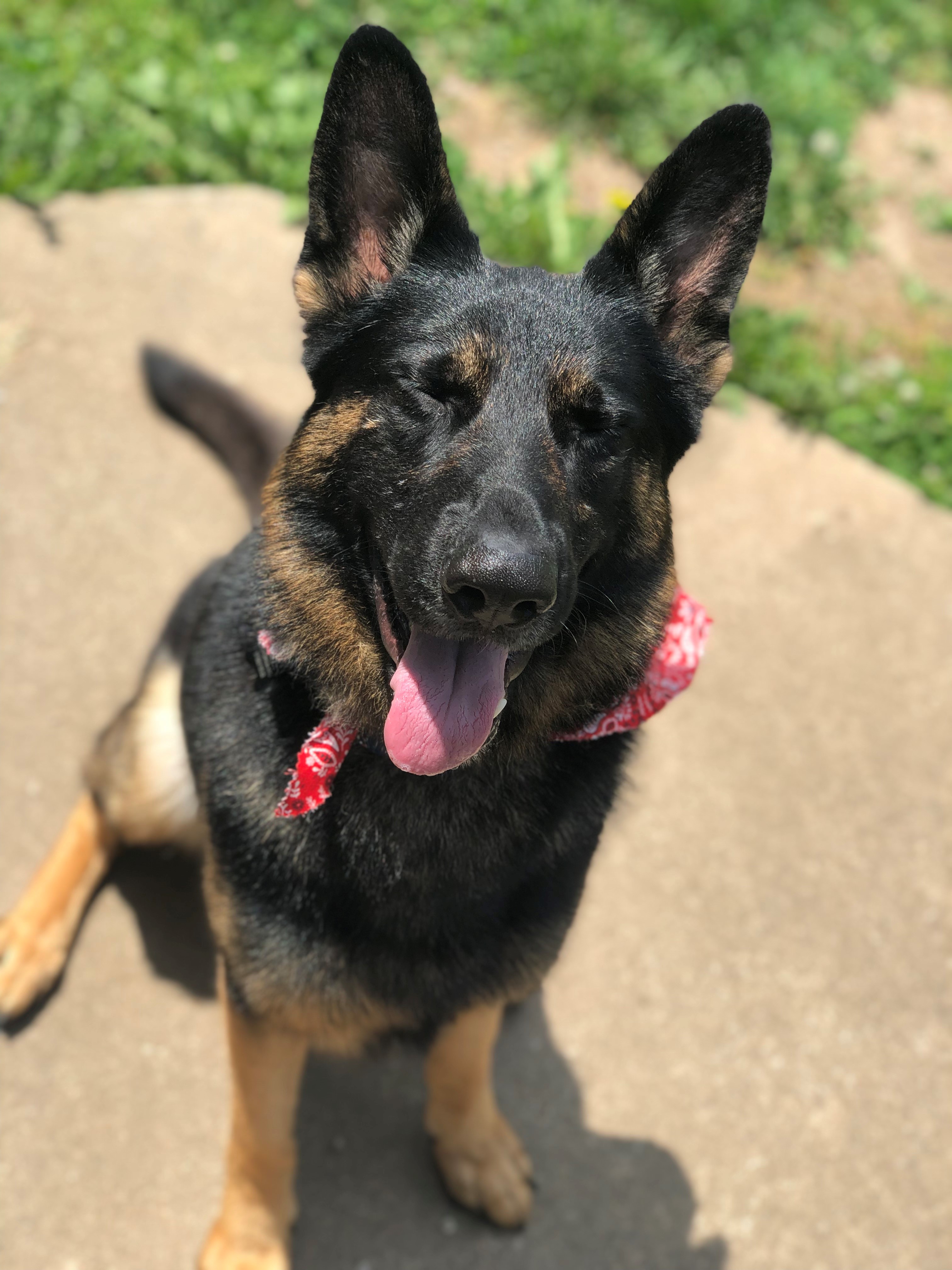 RECENT POSTS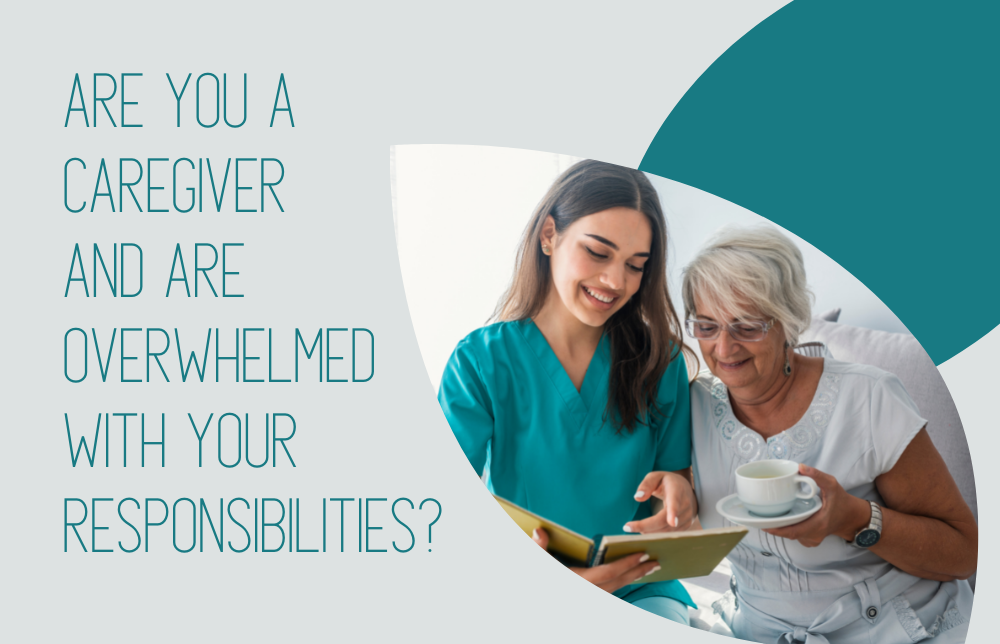 Are You In The Sandwich Generation?
Children Below. Parents Above. Stressed-Out Caregivers in the Middle. In 1981, social worker Dorothy Miller coined the
Read More