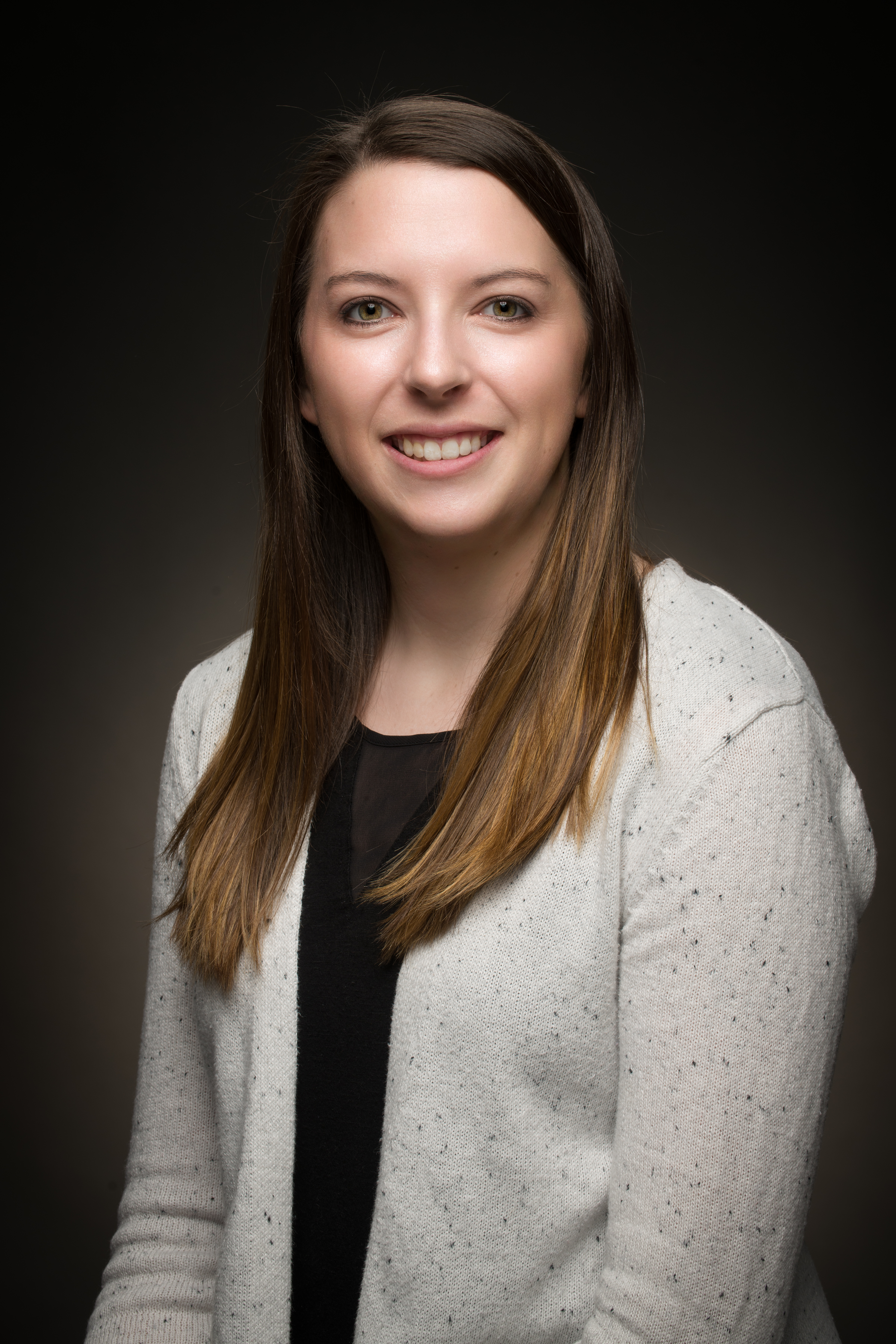 Meet the Staff - Paige Holtmeyer
May 2, 2022
The Talent Behind the Success of MRTA
MRTA has successfully advocated for Missouri public school teachers and personnel since its inception 1960. Now, under proactive new leadership, the organization is giving itself an upgrade, reinventing itself with a forward-looking vision to collaborate, grow and strengthen MRTA. A key part of this is the MRTA office team. These dedicated and talented individuals are passionate about their mission and uniquely suited to take the organization into the future.
Today's Spotlight: Paige Holtmeyer, MRTA Membership Database Specialist
Paige Holtmeyer has been with MRTA for six years. She is in charge of everything related to the MRTA database. That database contains information on over 30,000 MRTA members, as well as potential members and public schools. It is this information that the entire organization depends on to do their jobs and serve our members.
It's no small task. The database must be kept confidential, and as accurate and as complete as possible for the best outcome. While this might seem daunting to some, Paige takes on the challenge with confidence and with pleasure.
And while being a database specialist might sound technical, for Paige, it's all about the human connection. Her work to ensure the integrity of the MRTA database helps the organization inform and serve Missouri public school teachers and personnel, and ultimately help protect their secure retirement benefits.
Paige also handles incoming payments and works with public schools, who sometimes help pay MRTA dues for first-year members as a way to get them involved and allow them to learn about the benefits MRTA can provide.
Recently, she has become more involved with statewide meetings and is helping with planning and logistics for events such as board meetings and conferences. She works to ensure the host hotels, attendees and presenters all have what they need, before, during and after an event.
"Paige has been instrumental in assisting with our Summit and Annual Conferences. She has such a positive, can-do attitude and makes the task of hosting conferences fun and stress-free for our members," said Maria Walden, Executive Director.
For Paige, MRTA is a fulfilling place to work. "The office dynamic here is positive and productive," she said. "With Maria as our new director, there is even more of an atmosphere for change and opportunity."
One of her favorite things about the job is the way the office team brainstorms ideas.
"No idea is too crazy," she said. "We like to bounce ideas off each other and we are comfortable doing so. The results benefit our members and our legislative advocacy, and that's what it's all about making sure our members have a secure retirement."
Paige lives in St. Elizabeth with her husband Trenton and two kids, Wade and Wyatt. They enjoy the small-town life and love being on the farm. Paige spends most of her time chasing after her two little ones, but in her free time, she loves crafting, traveling, and watching movies.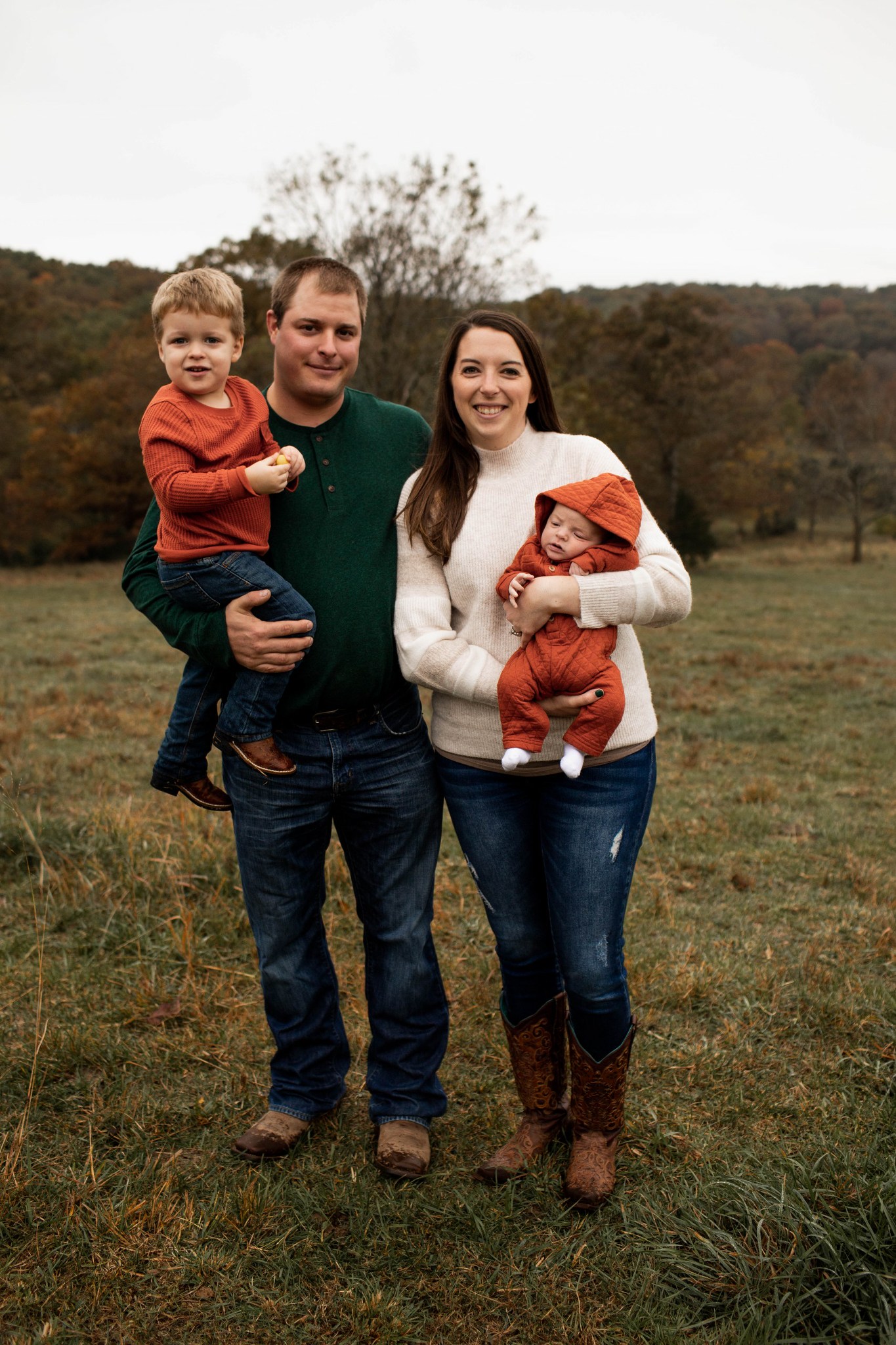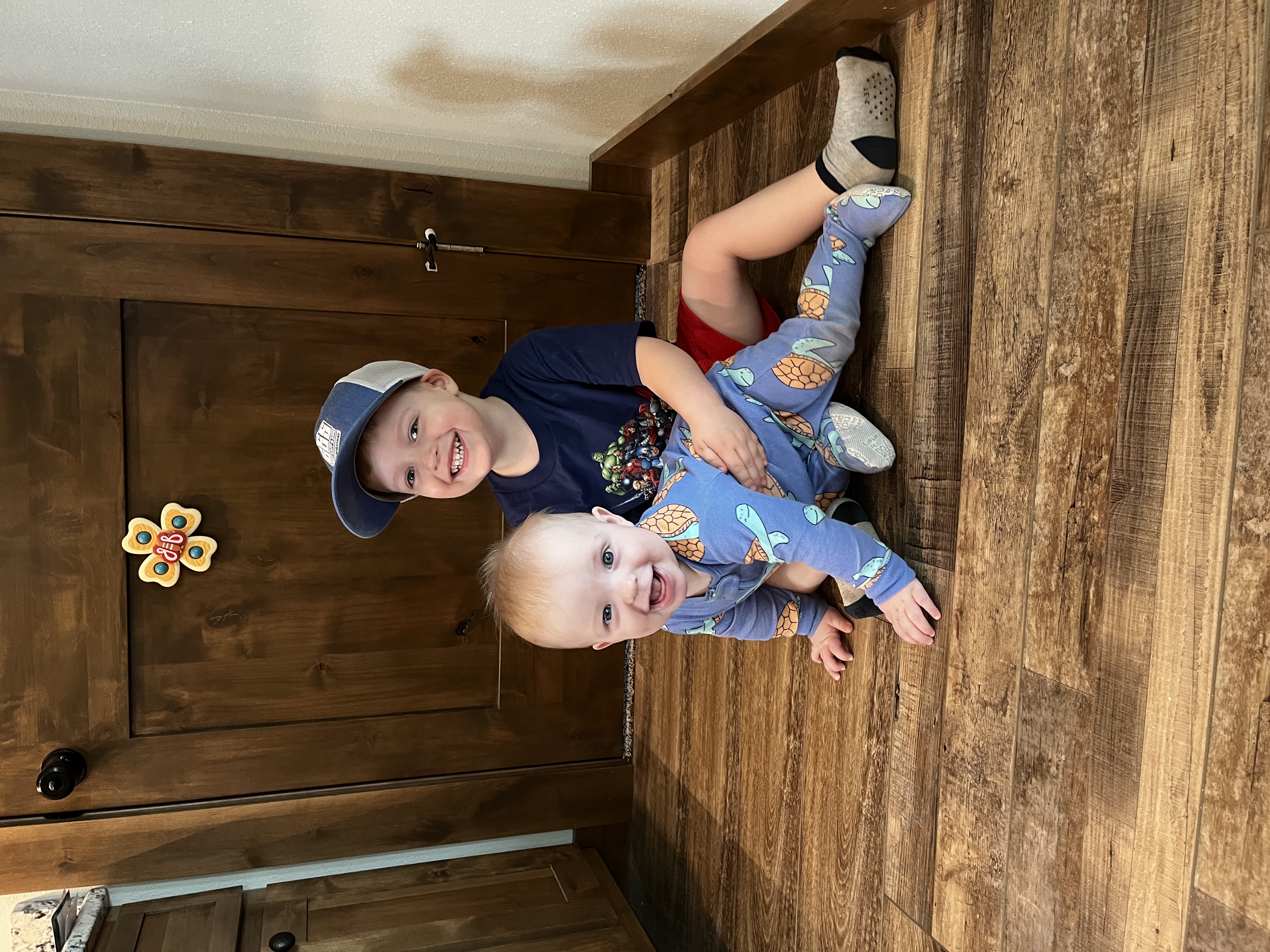 RECENT POSTS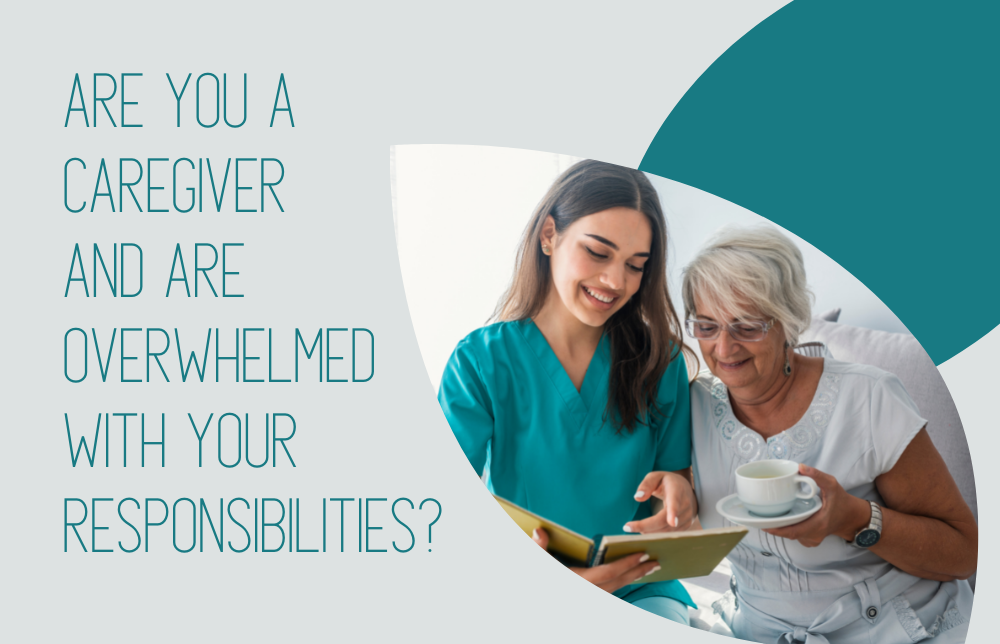 Are You In The Sandwich Generation?
Children Below. Parents Above. Stressed-Out Caregivers in the Middle. In 1981, social worker Dorothy Miller coined the
Read More