MRTA Annual Meeting Cancelled
July 21, 2020
The COVID Pandemic has forced us to make changes to keep fighting to protect your pension, even if we cannot get together in person. The health and safety of our members is the first concern of MRTA. We are aware our members are the most susceptible to the virus and we cannot put our members at risk. As such, the MRTA Executive Committee held a virtual meeting on June 30th and have decided to cancel the 2020 MRTA Annual Meeting as we have known it in the past and have put forth new plans.
The Executive Committee has voted to cancel all Regional meetings and strongly recommends Unit meetings be cancelled through the end of 2020. If you would like to have a Zoom Unit meeting the MRTA office will be happy to set that up for you, just give us a call at 1-877-366-6782.
The following are instructions and information for Units regarding the Annual Meeting.
Virtual Delegates' Assembly via Zoom – Monday, September 14th 10:00 a.m. As the MRTA Annual Meeting has been cancelled we are making plans for a "virtual" Delegates' Assembly via Zoom. Please see the enclosed information and form. Please send any questions to Sarah Hoeller at sarahhoeller@mrta.org. Deadline August 15, 2020.
– This meeting will be held "virtually" on Zoom which means your Delegates must have access to a smart-phone, tablet, or laptop with internet access. PLEASE keep this in mind when choosing Delegates.
Awards – The Unit of Excellence and Distinguished Retirees will be published in the August edition of the MRTA Newsletter. We will also be sending out emails and congratulating winners on social media. We plan to present these awards at the March 9 & 10, 2021 Unit President Summit.MRTF Grants – As the meeting has been cancelled donations from Units are more important than ever. We encourage Units to donate a minimum of $100 to the MRTF Grant Fund to help offset the loss of the MRTF Silent Auction. Please consider donating the $35 meeting registration your Unit would have paid for each meeting attendee as well. Please send donations to MRTF – 3030 DuPont Circle, Jefferson City, MO 65109.
RECENT POSTS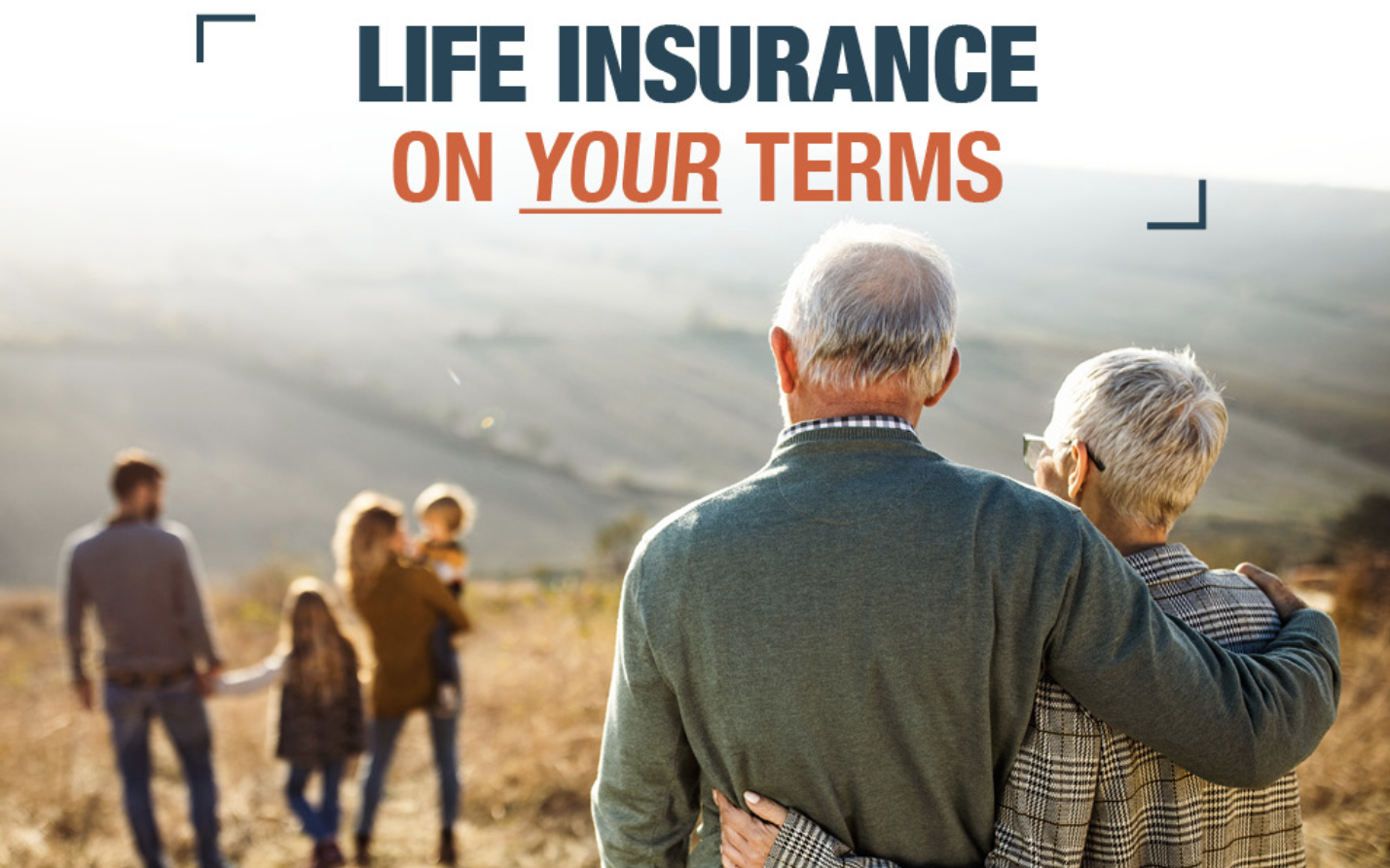 Giving Your Family Peace of Mind Doesn't Need To Be A Headache: Life Insurance On Your Terms
When Stew decided to shop for a life insurance policy, he had good reason to be confident he'd find something relatively
Read More