PSRS/PEERS Data Security Incident
October 16, 2021
Dear MRTA Members:
MRTA Assistant Director Sarah Hoeller met with the Public School and Education Retirement Systems of Missouri (PSRS/PEERS) yesterday. PSRS/PEERS Executive Director Derald Snider reported the system had experienced a data security incident on September 11, 2021. The incident occurred as a result of an employee's email account being accessed by an unauthorized individual. The impacted email account was quickly disabled. The unauthorized individual did not gain access to PSRS/PEERS' internal operating system.
All individuals who were affected will receive a letter from PSRS/PEERS. Those letters were mailed on October 14th. Included in the letter are details and activation codes for complimentary 24-month membership of Experian's IdentityWorks.
PSRS/PEERS has also dedicated a phone line with individuals trained to address questions about this incident. The phone number is (888) 391-6964.
MRTA is dedicated to keeping you informed on all issues regarding your retirement. If you are a PSRS/PEERS retiree, and you have any questions or want to know if this affects you, please call the number listed above. We, at MRTA, would like to reassure you that MRTA has not had any data security issues.
RECENT POSTS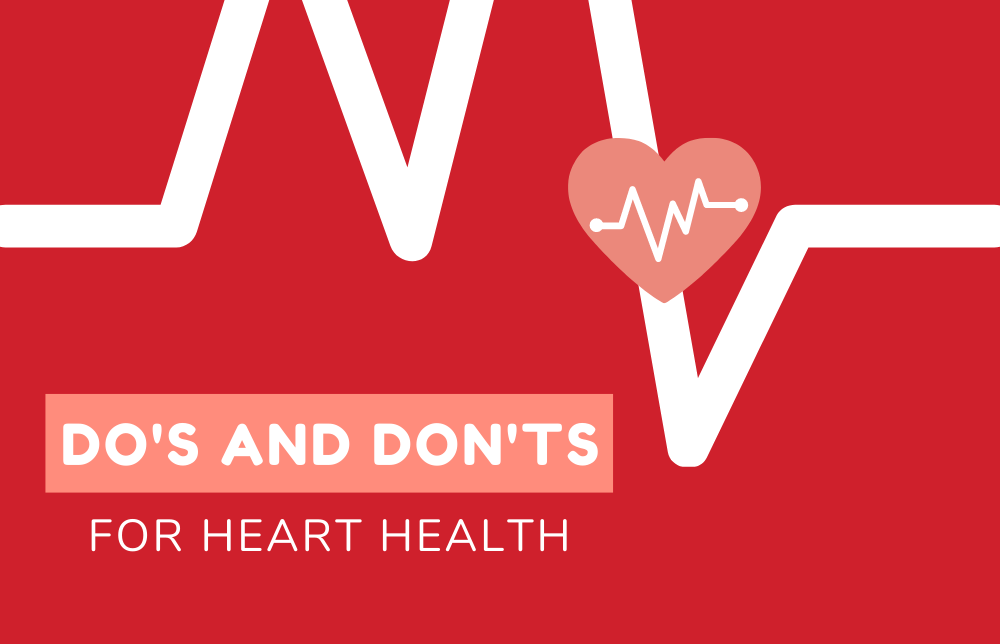 7 Do's and Don'ts for Heart Health
It's February – American Heart Month – a time when the nation spotlights heart health and disease, the No. 1 killer
Read More