January 23, 2022
MISSOURI RETIRED TEACHERS ASSOCIATION AND PUBLIC SCHOOL PERSONNEL (MRTA) HONORS 2021 LEGISLATOR OF THE YEAR REPRESENTATIVE RUSTY BLACK AT ANNUAL CONFERENCE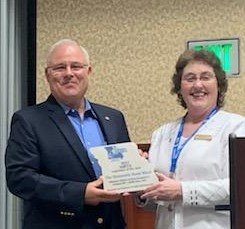 January 24, 2022 – MRTA presented Representative Rusty Black their 2021 Legislator of the Year Award at their Annual Conference in the fall. This award is given to legislators who have illustrated dedication, support, and commitment to public education and the Public School and Education Employee Retirement Systems of Missouri (PSRS/PEERS).
Representative Black was born in St. Joseph, MO, living in Amazonia before moving and graduating high school from King City, MO. He currently resides in Chillicothe with his wife, Karie. Together they have four children and six grandchildren, with another on the way this spring. Rusty and his wife attend the United Methodist Church, and both are active with various community organizations.
Representative Rusty Black, a Republican, represents Grundy and Livingston Counties and a majority of Linn County (District 7) in the Missouri House of Representatives. He was elected to his first two-year term in November 2016.
In addition to his legislative duties, Representative Black worked as an agriculture educator for thirty-two years before retiring in 2016. During his time as a teacher, Representative Black worked at Nodaway-Holt R-7 for five years and Chillicothe R-2 Schools for twenty-seven years.
MRTA President Nancy Craig said, "Representative Black has been a wonderful advocate for our retirement systems as well as for public education. As a former educator, he understands the dedication and commitment that our teachers have for their students and communities. We were excited to present him with the 2021 Legislator of the Year Award."
Representative Black said, "It was an honor to accept the Legislator of the Year from MRTA. They do outstanding work protecting our public education retirees."
Representative Black is a member of MRTA and has been a strong supporter of public education and the retirement systems.
RECENT POSTS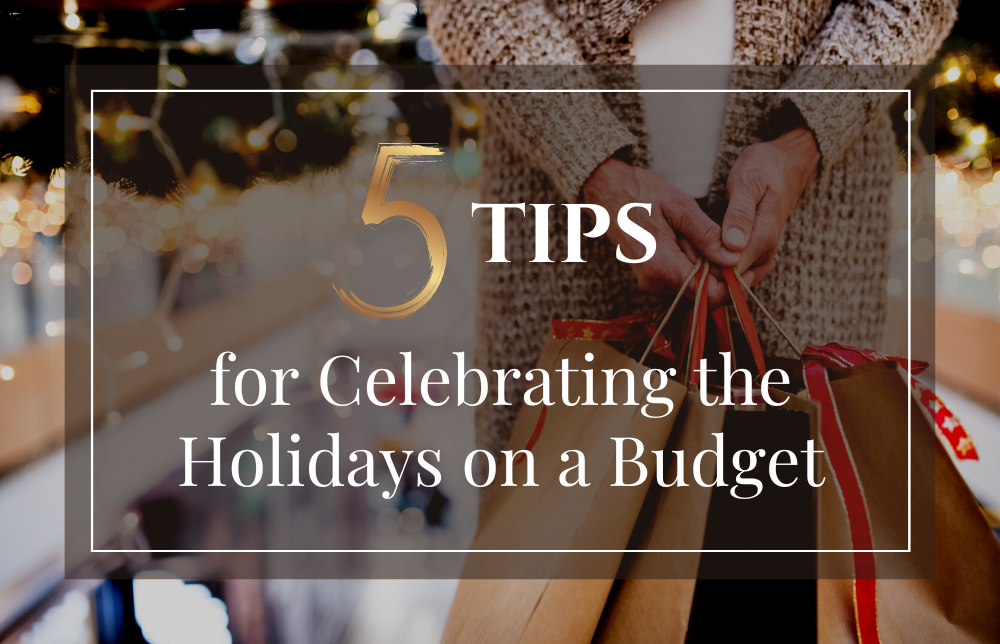 5 Tips for Celebrating the Holidays on a Budget
The holidays are a wonderful time to enjoy get-togethers with friends and family. But it can easy to go over-budget on gifts
Read More