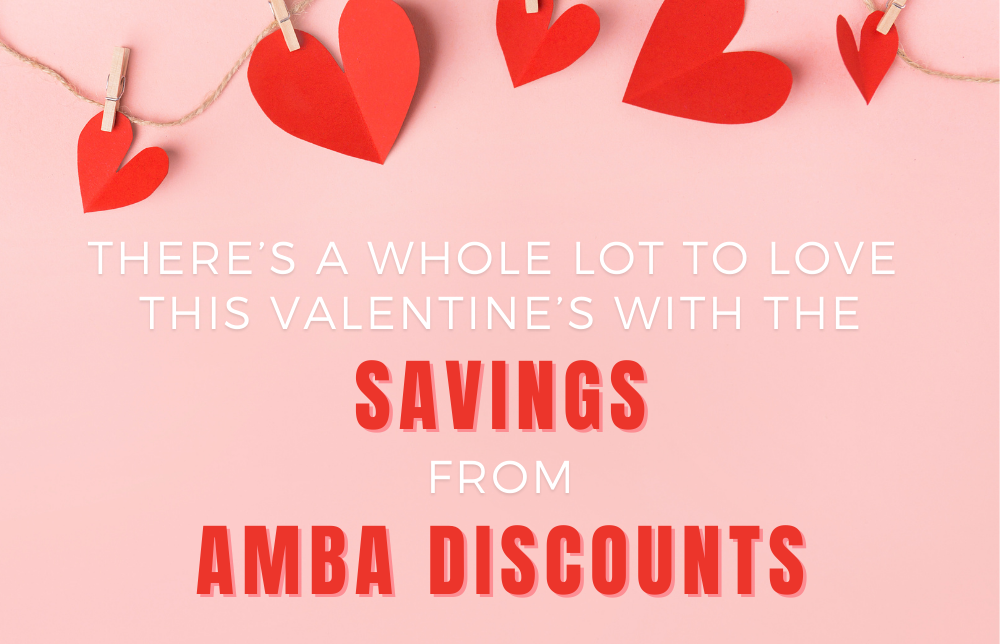 There's a Whole Lot to Love This Valentine's With the Savings at AMBA Discounts
January 27, 2023
Showering your loved one with gifts for Valentine's can be fun…and expensive. But AMBA Discounts gives you access to amazing savings on hundreds of gift and ways to celebrate the special day. Here are just some of the ways we connect you with a world of savings so you can say "Be Mine", for less.
Chocolates
Forte Chocolates award-winning confections are the perfect way to make Valentine's sweeter. Their "Bean-to-Bar" production ensures that chocolate goes directly from the bean into small artisan-sized batches. This allows for greater diversity and intensity of flavors to be created. Everything from bars to truffles to caramels.
AMBA Discounts offer: 20% off online and in-store. VIP pricing on corporate gifts, team building, and more.
Jewelry
Diamonds are a girls' best friend, but gold and silver are also welcome ways to show someone how much they matter. Tresor is a fine jewelry brand with a long heritage and extensive experience. Their luxury jewels of necklaces, bracelets, earrings, and more are crafted with perfection, giving you unmatched quality.
AMBA Discounts offer: 30% off jewelry online.
Dining
AMBA Discounts has a wide array of options. Everything from European, Asian, Mexican, and American fine dining to casual options, we've got the recipe for a great night out: amazing restaurants with excellent prices. Visit our website to see what local and chain restaurants are available in your area!
AMBA Discounts also has great savings on travel, electronics, sporting events, and so much more! AMBA Discounts is your passport to amazing deals and huge savings. We've got huge savings on the biggest name brands like Apple, Samsung, and more!
Register for your AMBA Discounts powered by Passport secret activation code now and get in on all of the amazing savings. Already have an account? Start browsing by visiting www.passportcorporate.com.
RECENT POSTS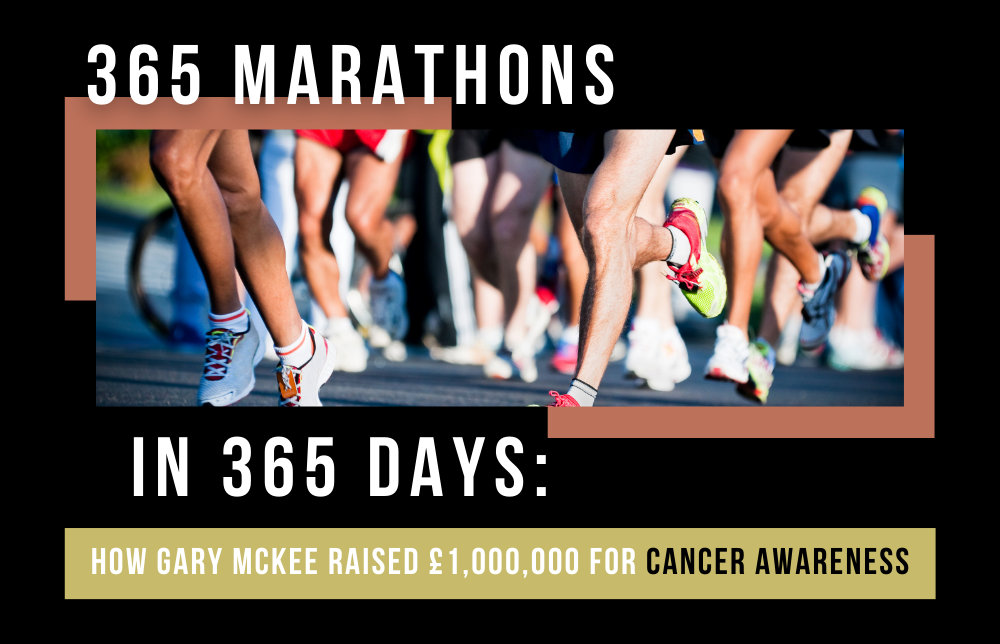 365 Marathons in 365 Days: How Gary McKee Raised £1,000,000 for Cancer Research
On December 31st, 2022, at the starting line of his final marathon, 53-year-old Gary McKee turned to the crowd of well-wishers
Read More