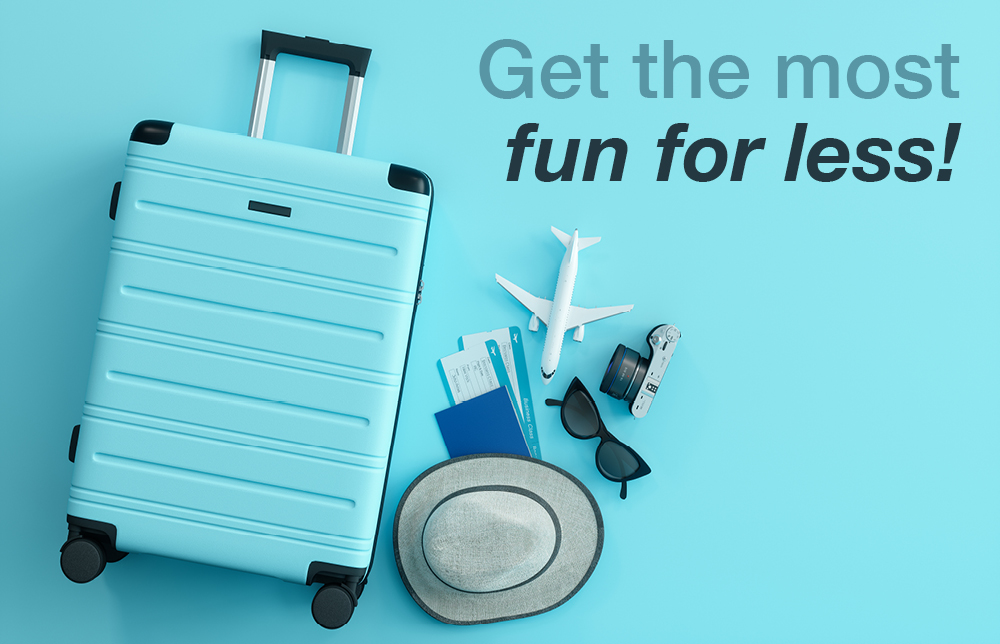 Where Will Your Passport Take You? AMBA's Passport Travel Services Will Get You the Most Fun for Less!
June 25, 2021
Ready to enjoy some adventures this summer? MRTA and AMBA have your back. Whether you're taking a road-trip or sailing out to sea, myAMBAdiscounts lets you soak up the sun, the fun…and the savings! There are no fees and no hassles – just well-earned good times waiting to be had!
When you book your perfect vacation with myAMBAdiscounts, our Passport Travel Services program gives you access to big discounts on major brands – as much as 65% off!
Passport Hotel Finder – Rest and relax your way. We'll help you get the best for less with up to 60% off at some of the best hotels.
Cruise Vacations – Passport members can access the lowest prices for and "secret tips" to maximize your at-sea fun.
TripBeat – Join TripBeat, our discount vacation club, for FREE and plan for future travel and lock in incredible rates. TripBeat has all the options you want including exciting city destinations, relaxation in tropical climates, or amazing hiking adventures – the choice is yours!
Car Rental – We partner with the top names in car rental to make sure you travel and arrive at your destination in a great car at a great discounted rate.
Resorts – Get the best rates at the best resorts. Enjoy first-class accommodations, dining, and world-class entertainment.
Vacation Inspiration – Hit up local attractions and buy discounted tickets to games, museums, and theme parks.
These are just the start of all the advantages available on myAMBAdiscounts.com. There's so much more to explore – including dining, gym memberships, online classes and more! Start taking advantage of all the savings available through MRTA and AMBA. Just go to myAMBAdiscounts.com, enter your email, activation code, and basic information, and sign up for email alerts – it's all absolutely free! Learn More.
RECENT POSTS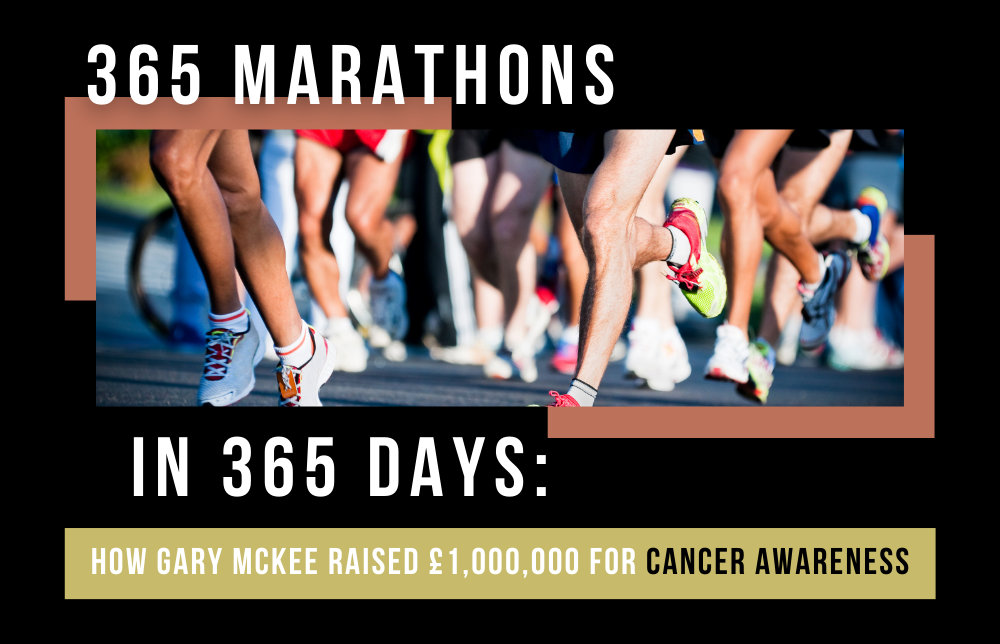 365 Marathons in 365 Days: How Gary McKee Raised £1,000,000 for Cancer Research
On December 31st, 2022, at the starting line of his final marathon, 53-year-old Gary McKee turned to the crowd of well-wishers
Read More